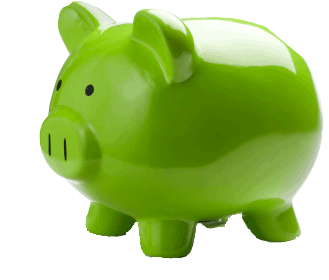 Read more +
EARN REWARDS EVERYWHERE
SaverKey helps you earn rewards points faster than any other program. Simply check-in at your favorite restaurant, theater, night club, or wherever you see a SaverKey terminal and add to your point balance for free food, vacations, technology, concerts, and more! If you find a business that isn't using a SaverKey check-in pad, kindly refer them to SaverKey.com to find out about our free business booster solution. Tell them to use your referral code (your username on the SaverKey website) when they create their account to get 1,000 free text messages (valued at $100). When they use your referral code, you'll get 5,000 SaverKey Points! If you become a SaverKey VIP and/or Connector you can earn even more points for your referral!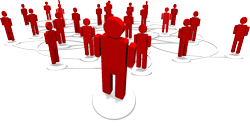 Read more +
YPC CONNECTOR PROGRAM
The YPC Connector Program gives you the ability to quickly and more effectively share all of your social media, business / personal interests, bio, and a sales pitch within seconds. You'll save tons of time while giving folks a better story that is more meaningful, memorable, and long-lasting. This translates into more followers, more referrals, leads, friendships, and more. The YPC Connector Program is agnostic to a specific social media outlet or business. You design your own Identity / Business / Story and share it with others. Choose the service level from FREE to YPC Connector Pro (with the YPC Network) and generate referral rewards and cash commissions with the embedded affiliate program.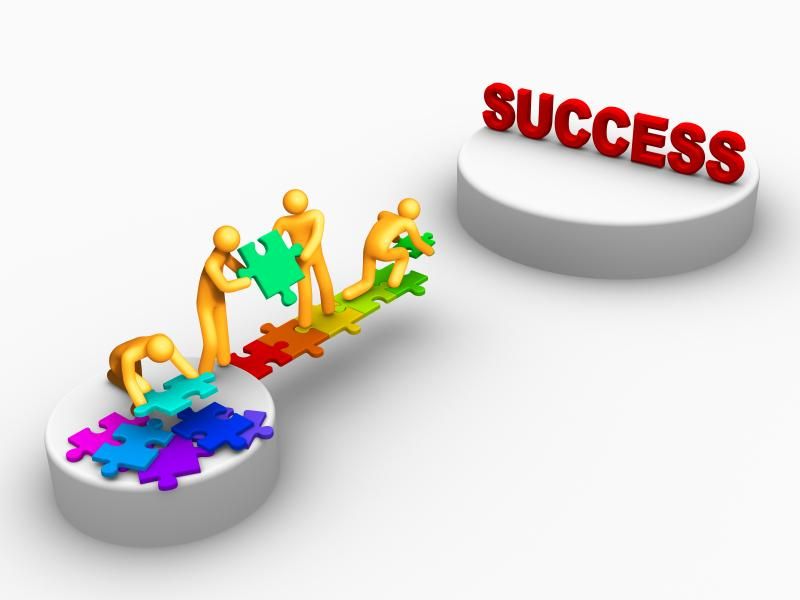 Read more +
FREE BUSINESS BOOSTER!
SaverKey is the most revolutionary Social Marketing Solution ever created. The core components of the SaverKey Business Booster are available to every business, big or small, absolutely free of charge! Begin building your SaverKey marketing platform today! You will create loyalty, trust, and commitment from your customers and it won't cost you a dime. Why pay $100 per month or more for another solution when you can use the SaverKey Business Booster completely free!
SaverKey is a highly advanced marketing platform. We recommend, at minimum, you also participate in the SaverKey Marketing Network and Global Points mall. These two features of the SaverKey system are essentially "trade" based services. You deposit vouchers good for products and services at your business and we actively promote you throughout our network.

SAVERKEY REWARDS
Earn Rewards Easily
Integrated Privacy Controls!
100% Consumer Driven
Get Rewarded for Referrals
Daily Savings
VIP Privileges available
... Much More!

CONNECTOR BENEFITS
Deep, Meaningful Relationships
Adds Bio / About Me / Sales Pitch
Enhances Referral Activity
Supports Multiple Identities
Agnostic to Social Media Platforms
Access to the YPC Network
Cash and/or Points Rewards

BUSINESS BOOSTER
Automatic Customer List
Local Points/Check-In Tools
Text/Email Broadcast
InApp Notifications
Active Listing Services
SaverKey Connector Network
Get Started Today with any of our FREE Memberships!