SaverKey / YPC Connector Program
Make Better Connections for Better Business.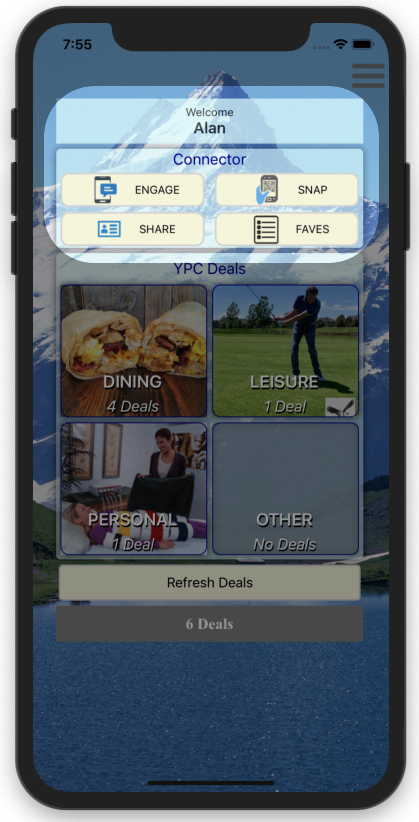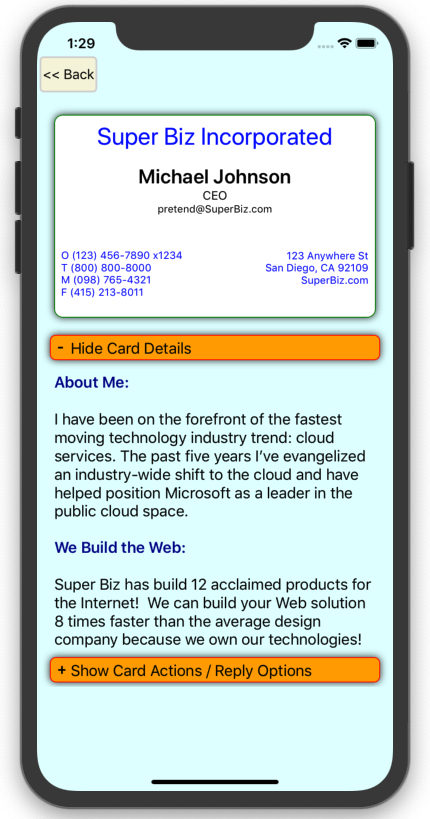 SaverKey's YPC Connector Program is a great way to make better connections with friends, colleagues, and prospects. Whether you are having lunch with a friend, visiting a restaurant, or meeting a business prospect, use the YPC App to enhance your connection.
A simple change in the way you connect to other people will give you and your friends/prospects a deeper and more meaningful connection. YPC is agnostic to a specific social media provider, website, or business. What this really means is that ONE connection is all you need to tell your friend/prospect about every social media outlet, all your websites, your mobile number, even a brief introduction about you and/or your business. No other platform provides so much information in a single, quick connection.
While the YPC Connector program could bea very lucrative full-time job, it is intended for anyone who is already in the field looking for their next client. The Connector program gives you another line of residual income without changing your job. You can stay focused on your active carreer path while making better connections, saving time, and building a residual income stream.
Connectors are people who are active in the community. The Connecter Account turns those meetings into a residual income stream with occasional spiffs for referrals. Every door you open for SaverKey & YPC has the ability to translate into cash in your pocket.
VCard Attachments
Text Notifications
Residual, Commission Program
Exclusive Connector Parties
Connector Referral Program
More to come!